A friendly and lively place, and no better place to come together and share good moments… we are, of course, talking about La Place Cap Tamarin!
Set in the heart of the Smart & Happy Village, this neighbourhood of businesses, shops, restaurants and cafés is an essential pit stop for all residents of the region for their daily needs.
Coeur Cap Tamarin is a 16,000 m2 shopping Centre comprising a Super U Hypermarket for all your essential address for your daily needs and a shopping gallery with various stores such as coffee houses, shops, hairdressers and restaurants.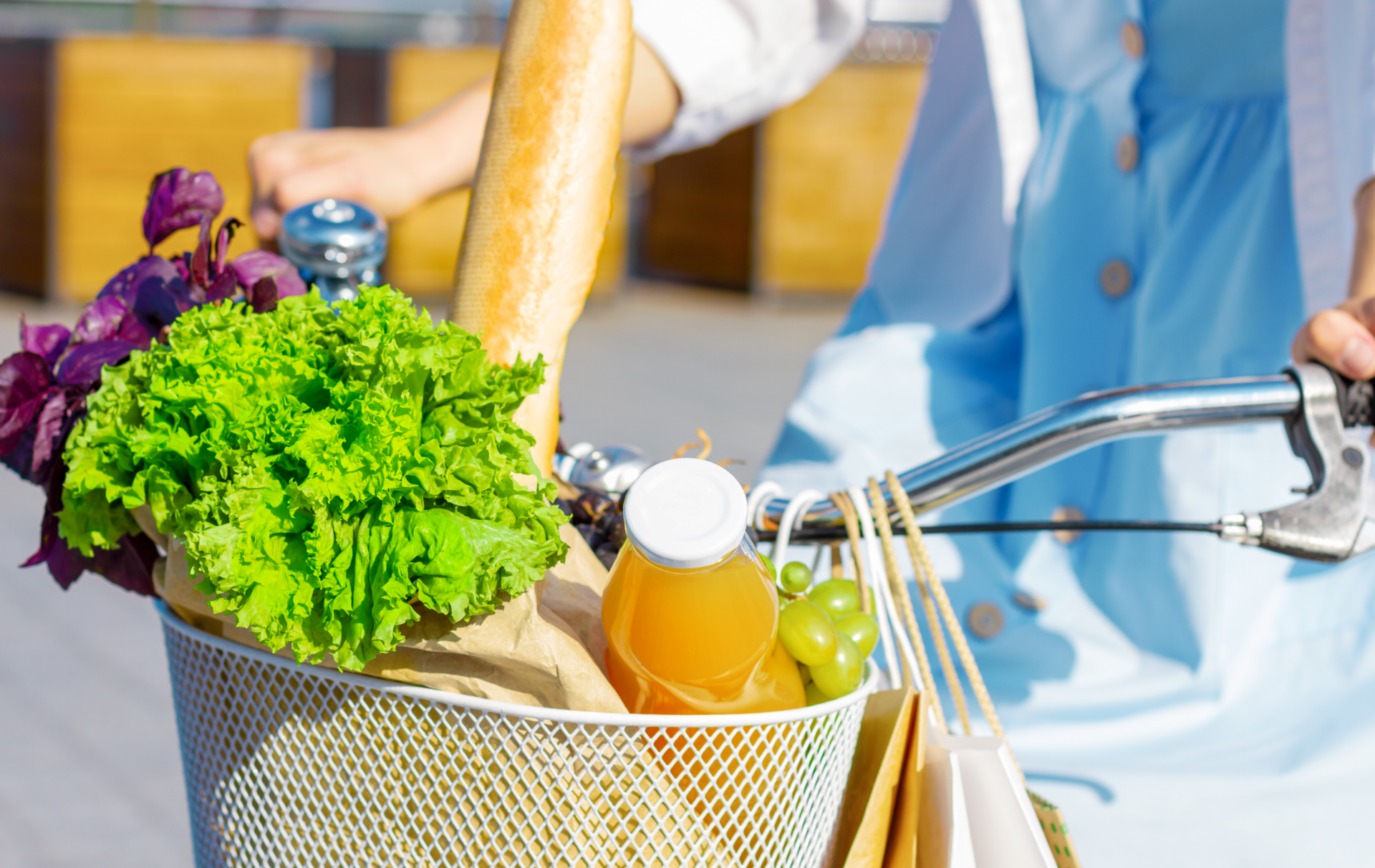 Much like a real village, Cap Tamarin offers everything you need for a practical and simple life.
Our new shopping centre which includes a Super U hypermarket, its 11 000 m2 of businesses and shops of all kinds and its many restaurants, bars and cafés are bound to make it the ideal meeting spot for all of the region's residents—from 7 to 77-year olds!
In addition to meeting all your needs, Cap Tamarin combines necessities with leisure by creating an agora in the heart of the village, conceived to be the core of the Smart & Happy Village.
In essence, the ideal place for a stroll, but also a fun evening with your friends or family time on Sundays…